We are first in the compactor rental race.
As an Indianapolis based company Pak-Rite Rentals understands what it takes to be the leader in the race, we have become the industry standard of excellence by using a few philosophies by which we have grown our company for the last 25 years. We listen and understand the customer's goals as it relates to their specific location and needs, Pak-Rite has developed our equipment in relationship with our sister manufacturing group that is engineered and designed to ensure optimal performance and maximize payloads for our customers, and we make things simple for our partners.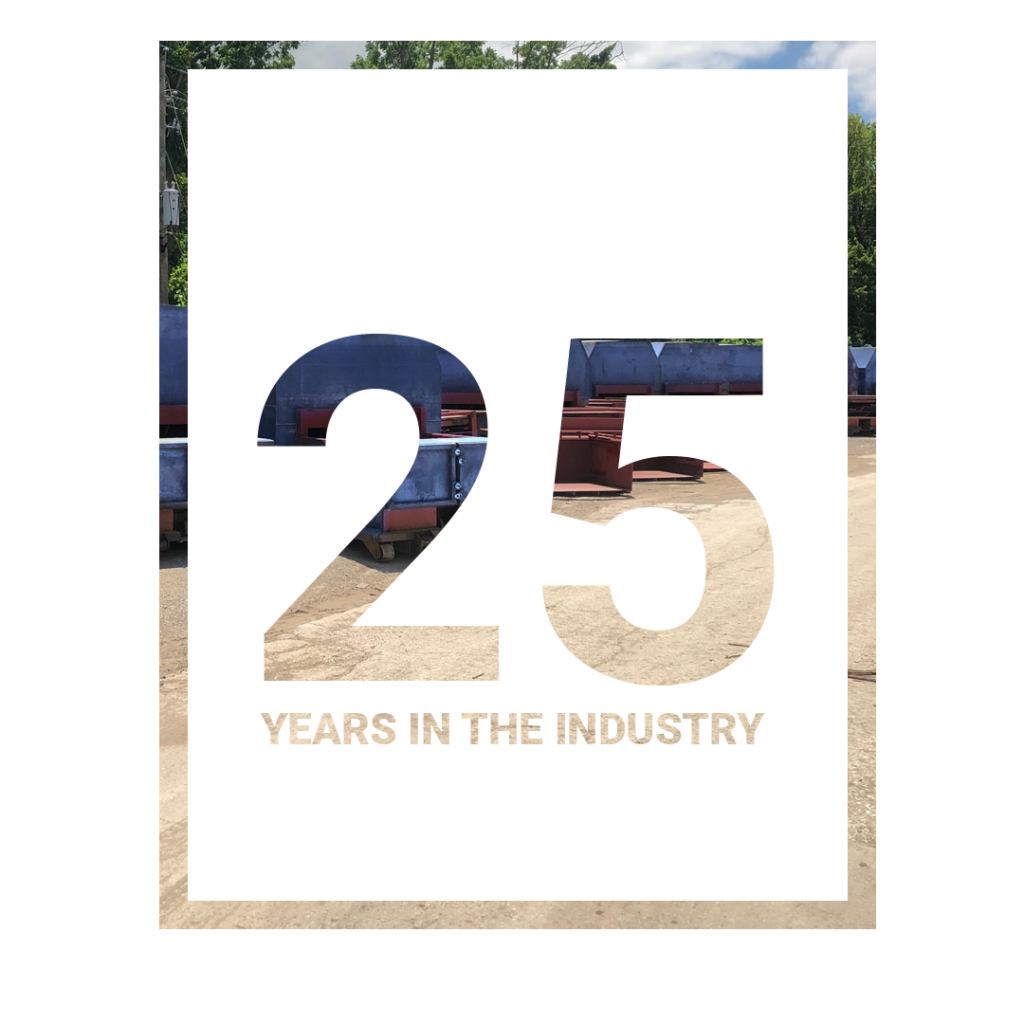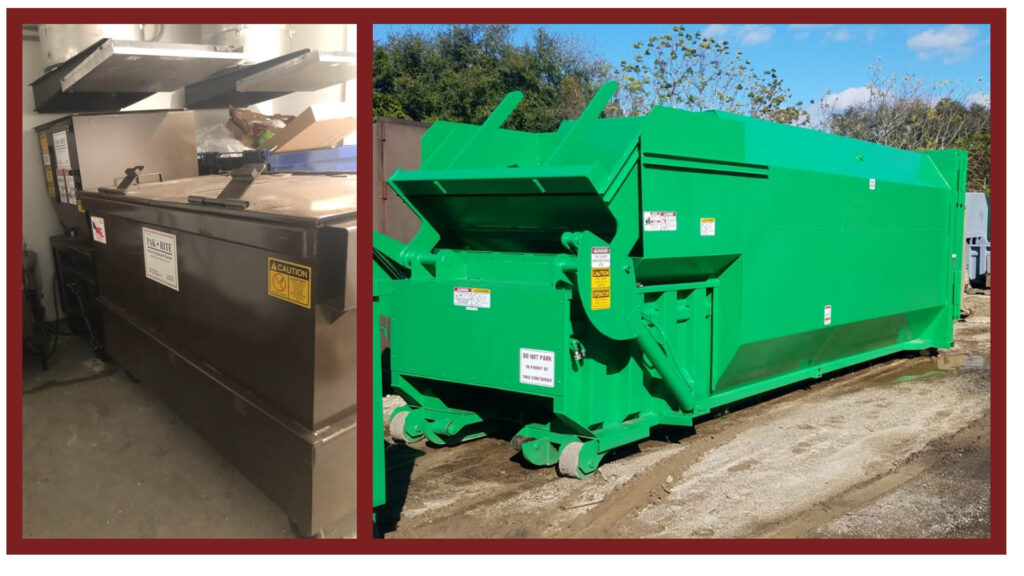 Our force driven high octane equipment methodology of turning your waste and recycling material into less transportation, more tonnage, and no maintenance costs for the equipment create a better overall process for the operations and anyone who chooses to utilize our services. Bottom line, more tonnage and greater payloads yield fewer costs for your company and an overall less carbon footprint environmental impact.
Typical Savings for Pak-Rite Customers
Example Saved for Our Clients
(Varies based on hauls and current loading stream)
PAK-IT-RITE with our experienced team of professionals who understands the approach of proper power equipment placement. If you're not maximizing your payloads, you are wasting your money. Don't settle for promises with pomp and circumstance, call Pak-Rite Rentals for credible proven results, service through performance, and "Professional Solutions Packaged Rite"
Contact one of our managers today and let us show how we can deliver.